TRIP TO GRAN SASSO * 25-29 NOV 2018 * L'AQUILA * ITALY

SFB42 went to L'Aquila to visit the Laboratori Nazionali del Gran Sasso (LNGS), the world's largest underground laboratory for particle physics, located in the Gran Sasso Mountain.
The group formed during the workshop had the opportunity to have an intensive collaborative experience during these three days.
Day one
Workshop day at the GSSI (
Gran Sasso Science Institute)
lead by Jol Thoms.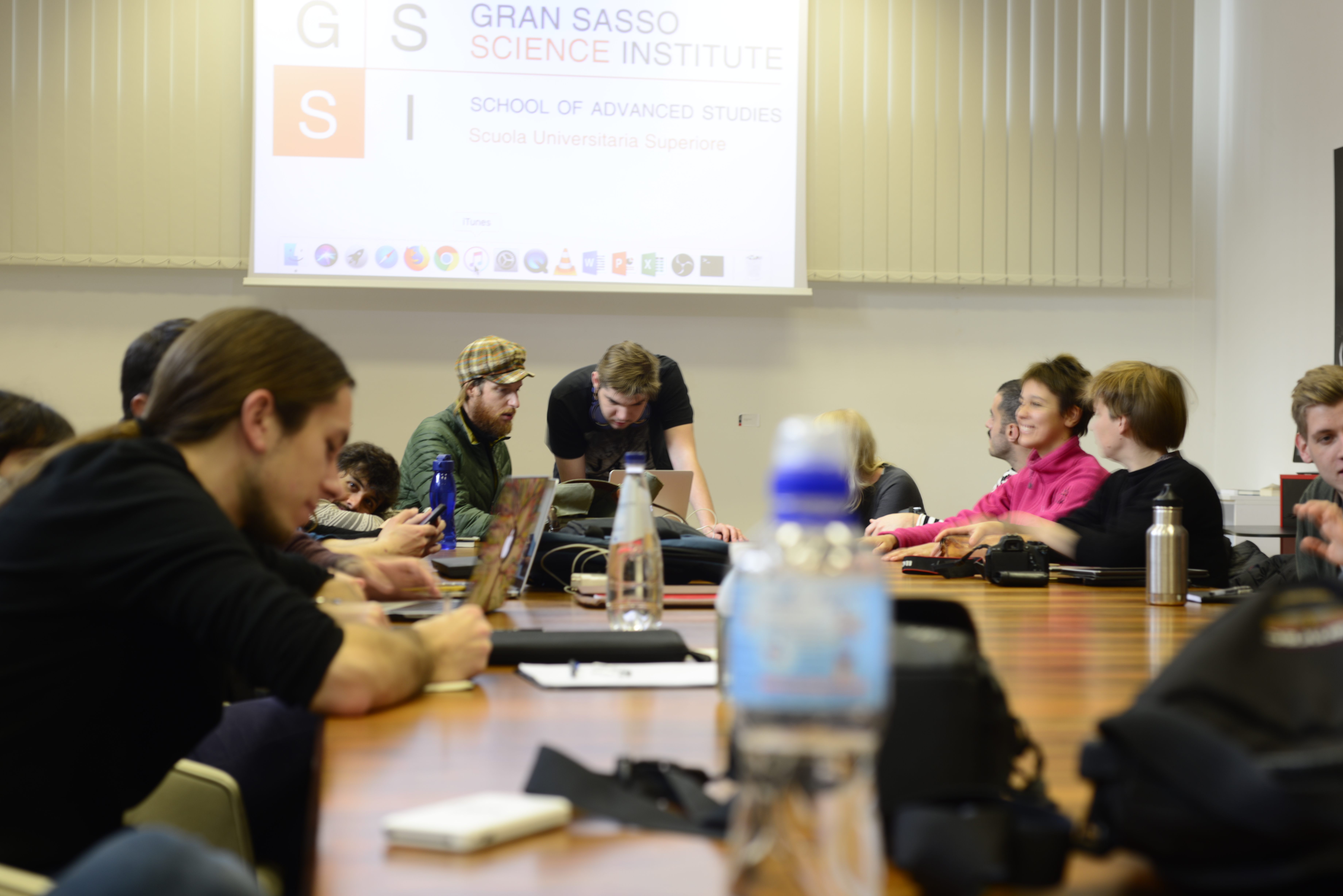 Guided tour through LNGS (Laboratori Nazionali del Gran Sasso) lead by Stefan Schönert, Matthias Lanbenstein, Konrad Altenmüller, Christoph Wiesinger and Elizabeth Mondragon.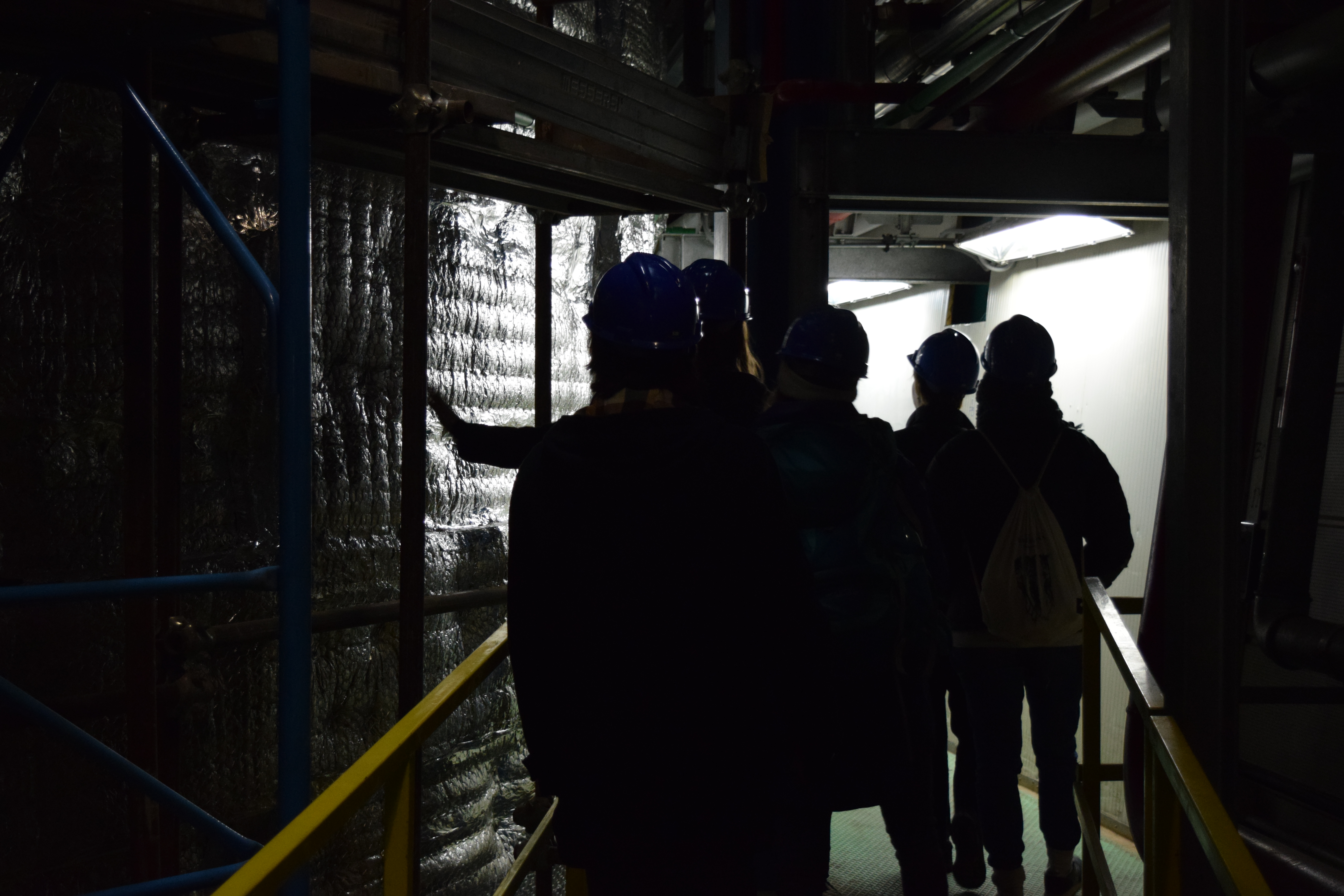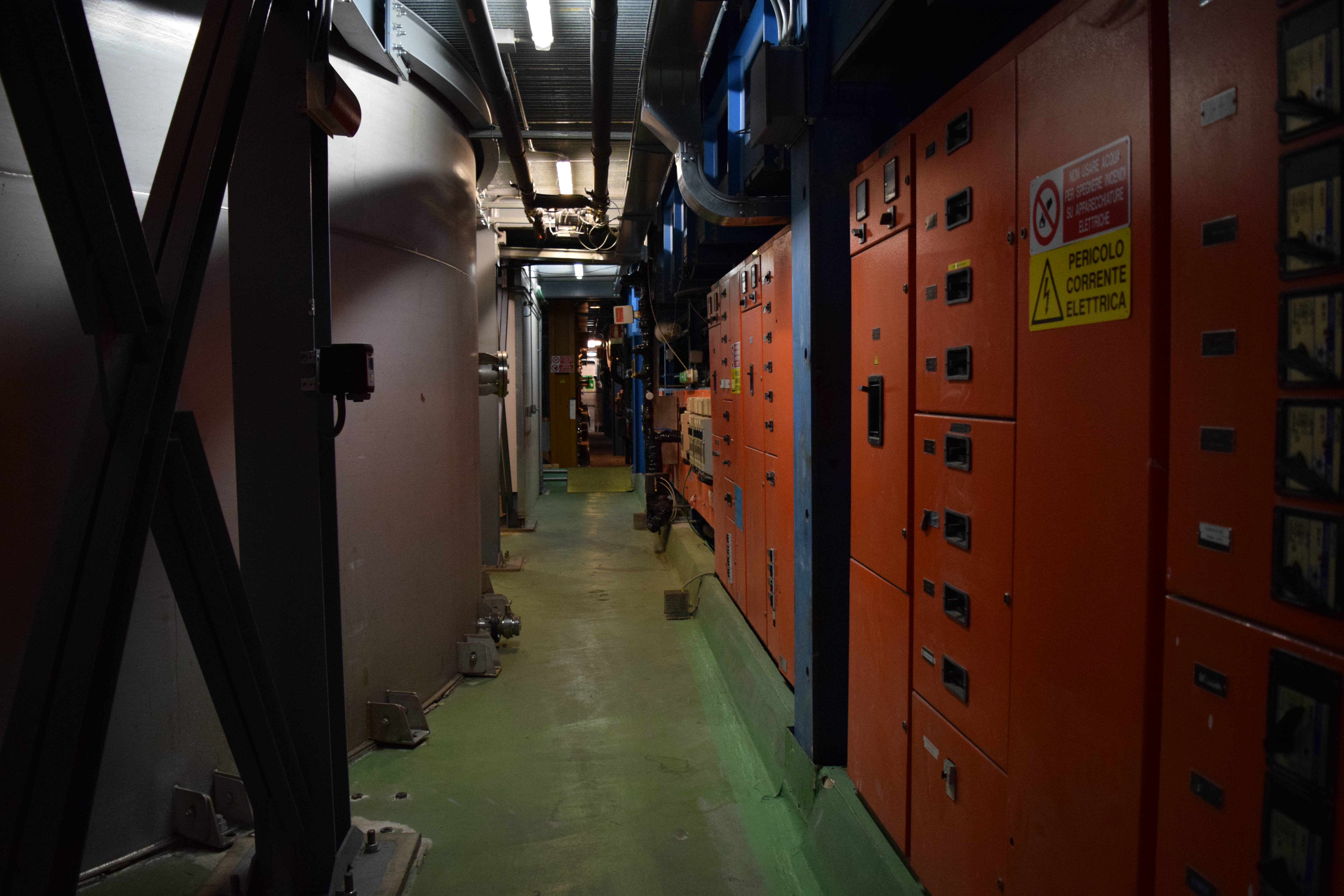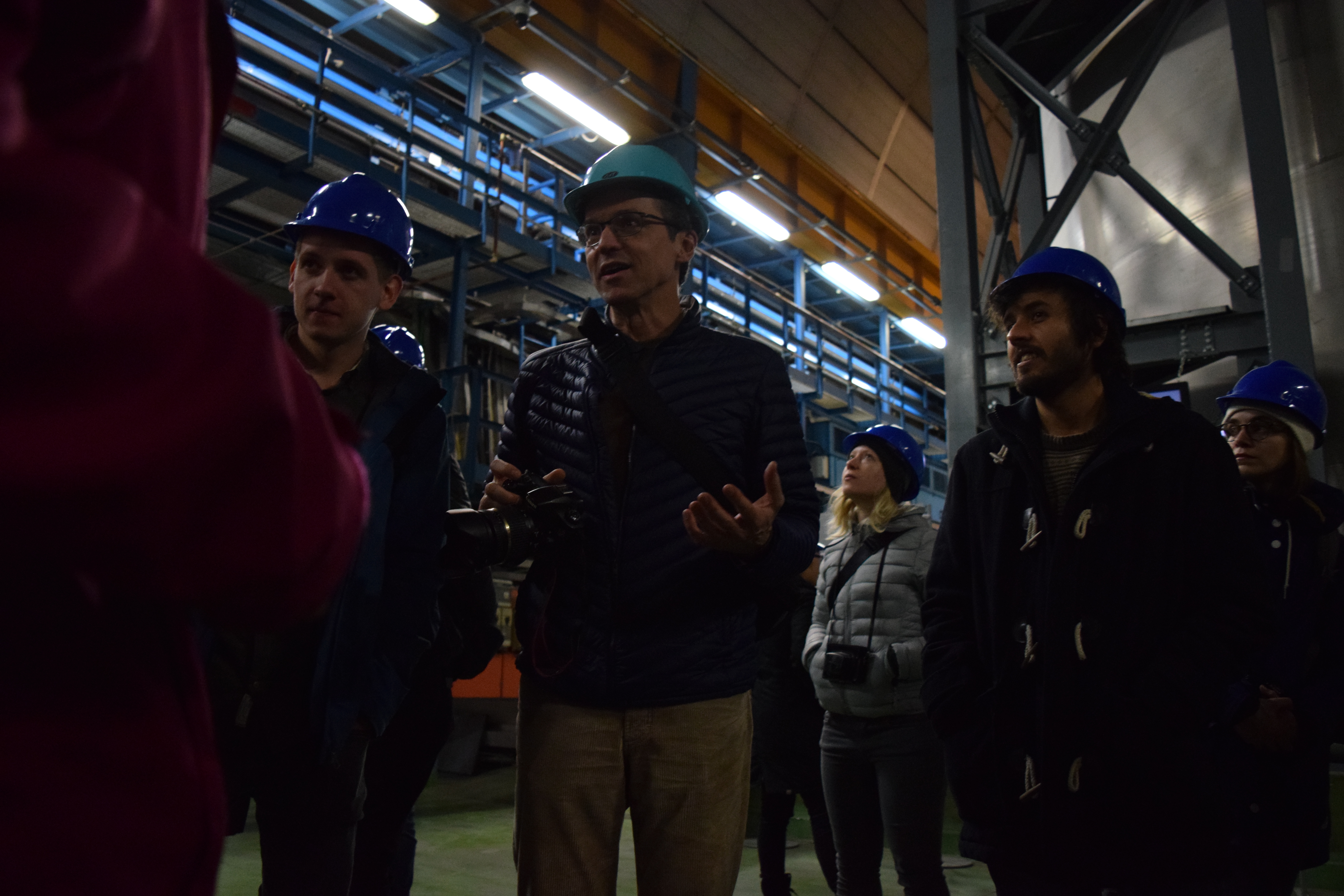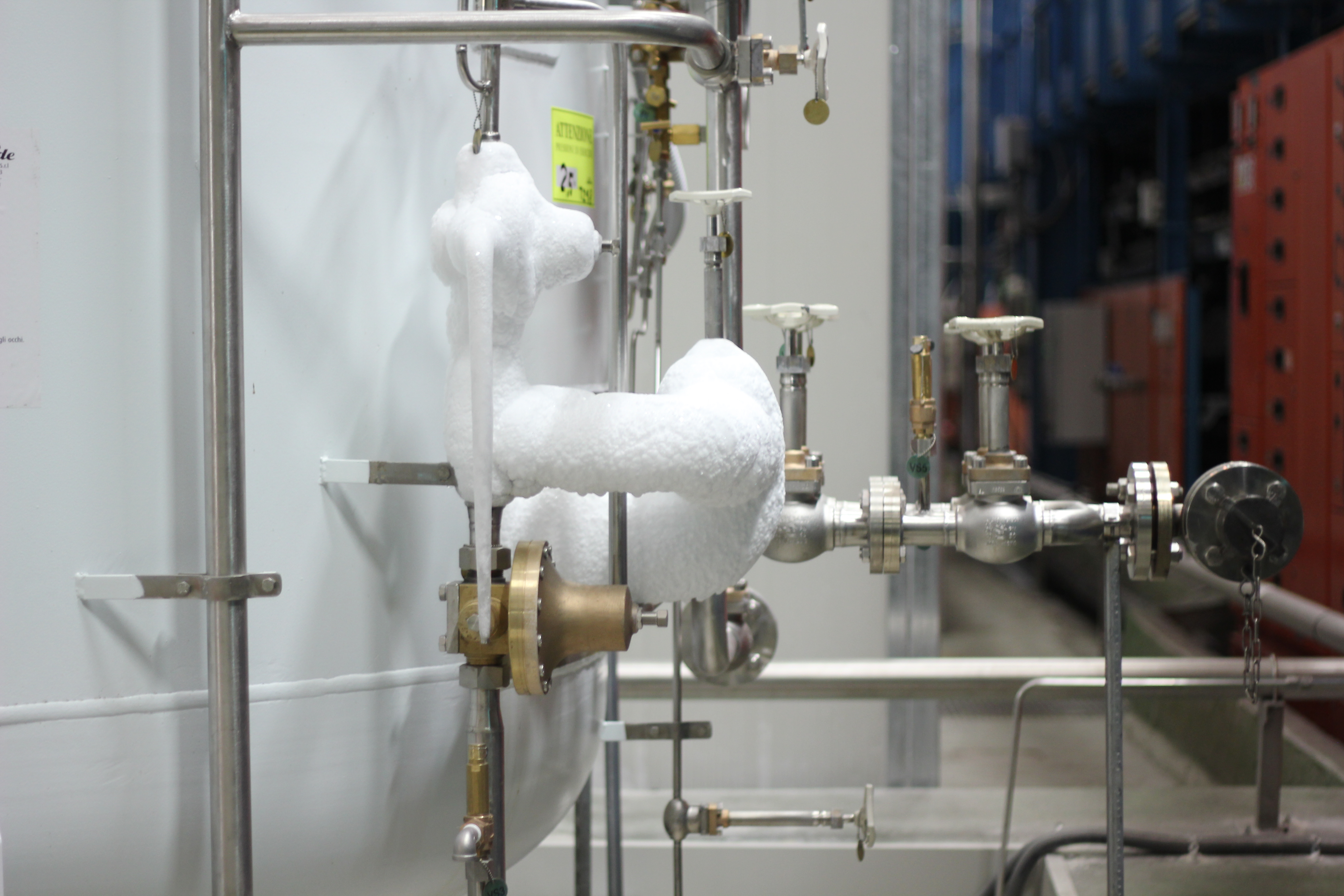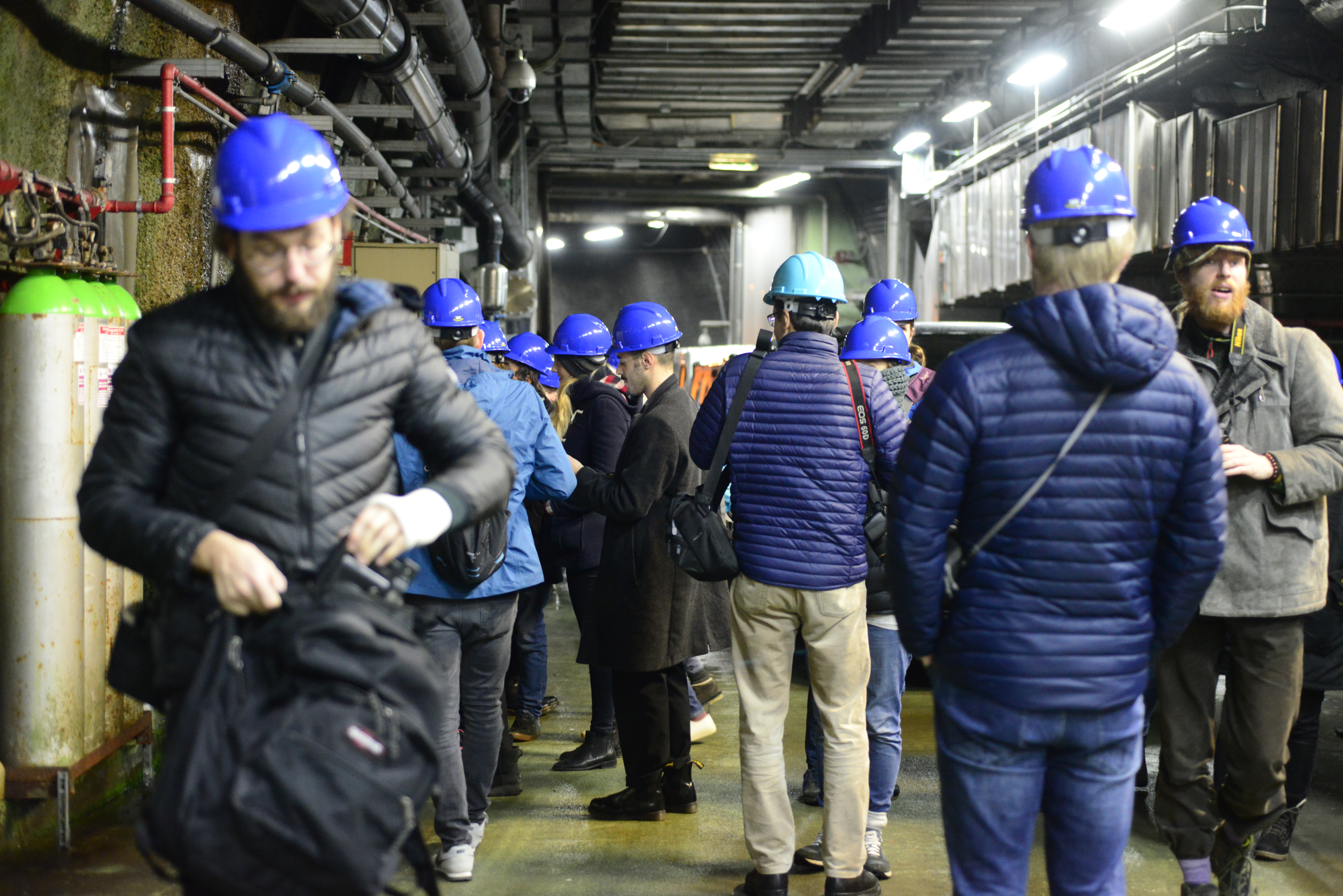 Day two
Discussion at GSSI (Gran Sasso Science Institute) and hike to the Gran Sasso Mountain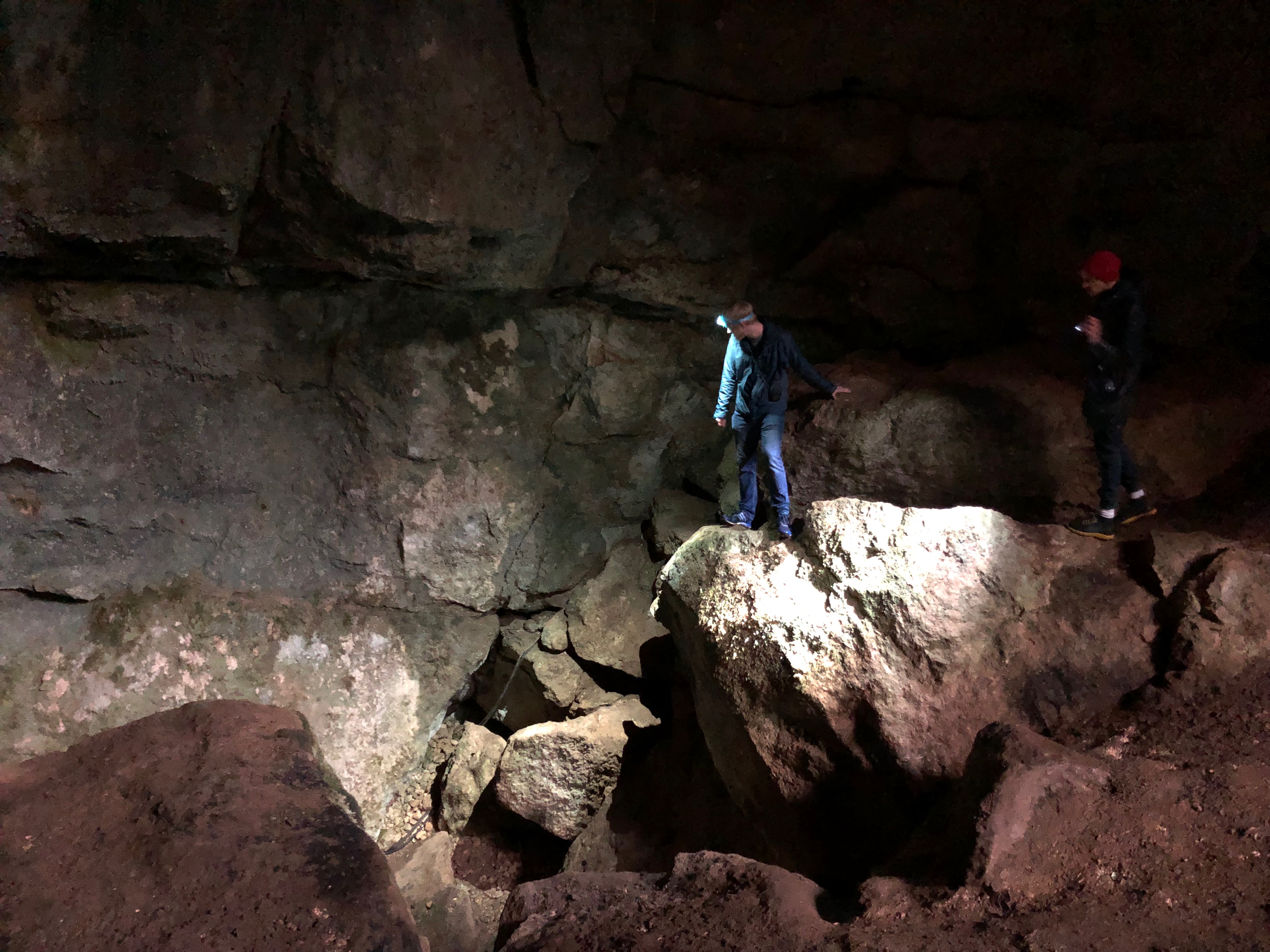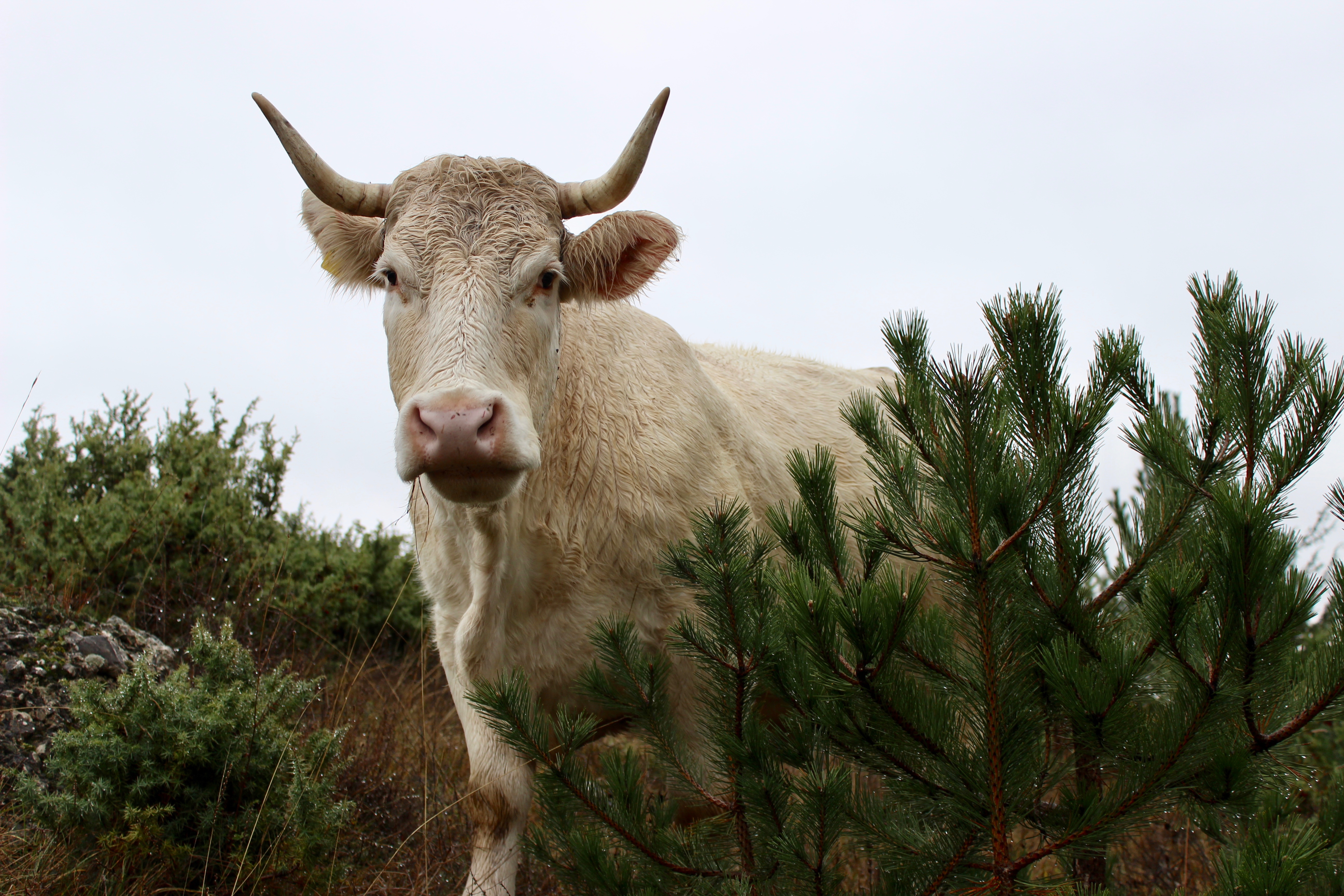 Day 3
Another hike to Gran Sasso Mountain, visiting the medieval village of Assergi