In October 2018, SFB42 visited the
Laboratori Nazionali del Gran Sasso
, the largest set of underground laboratories dedicated to the study of fundamental components of matter. Based on jointly gathered experiences and materials, the group developed an artistic-scientific experimental system which uses the iterative process of "transobjects".
An artist and scientist duo collaborated on an 'object' for a week and pass it through to the next duo for a unique process of transdiciplinary "exquisite corpse" which results in the exposed and performed research at the Reaktorhalle.
Our first project
#eco_techno_cosmo_logic
was developed in collaboration with artist
Jol Thoms
and was presented in cooperation with
SFB1258 Neutrinos and Dark Matter in Astroparticle Physics
on February 9th 2019, from 20h to 22h in Reaktorhalle.
An introductory conversation on investigating art as an experimental system was be held by
Dr. Susanne Witzgall
and Jol Thomson gave a brief screen-based performance linking his experimental pedagogical practice with the themes and histories of #
eco_techno_cosmo_logic
field trip through his relationship with the Physics department of the TUM.
with: Konrad Altenmüller, Diogo da Cruz, Gabi Cudmani, Andreas Erhart, Simona De Fabritiis, Johannes Herms, Sille Kima, Amelie Loessl, Martina Marini Misterioso, Elizabeth Mondragon, Lou JP Mußgnug, Angela Neumair, Stephanie Olszewski, Josua Rappl, Merlin Stadler, Jol Thomson, Mathias Walter, Christoph Wiesinger, Laura Winter, Soo Wise, Marisa Zengerle, Timur Turkovic, Cordula Schieri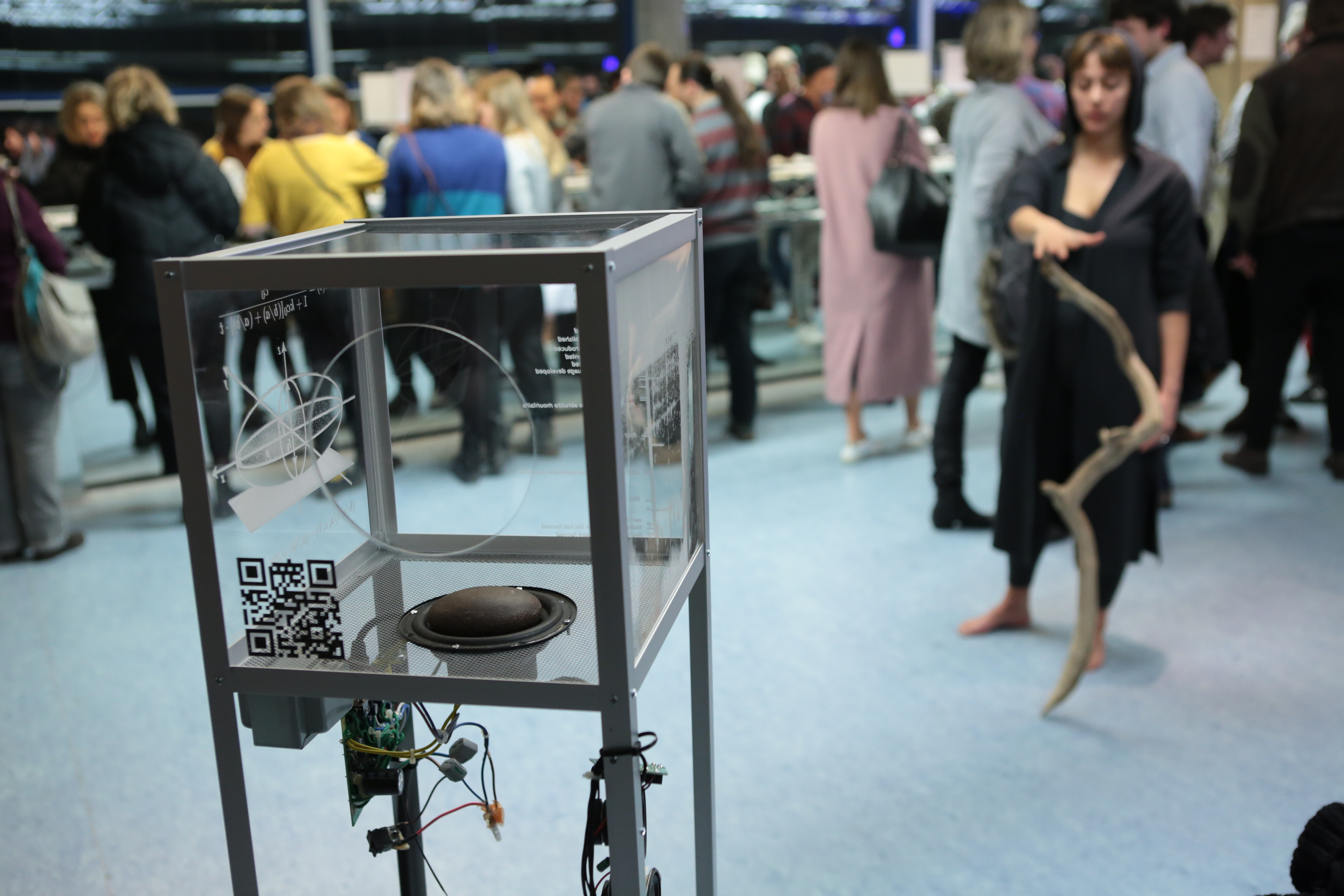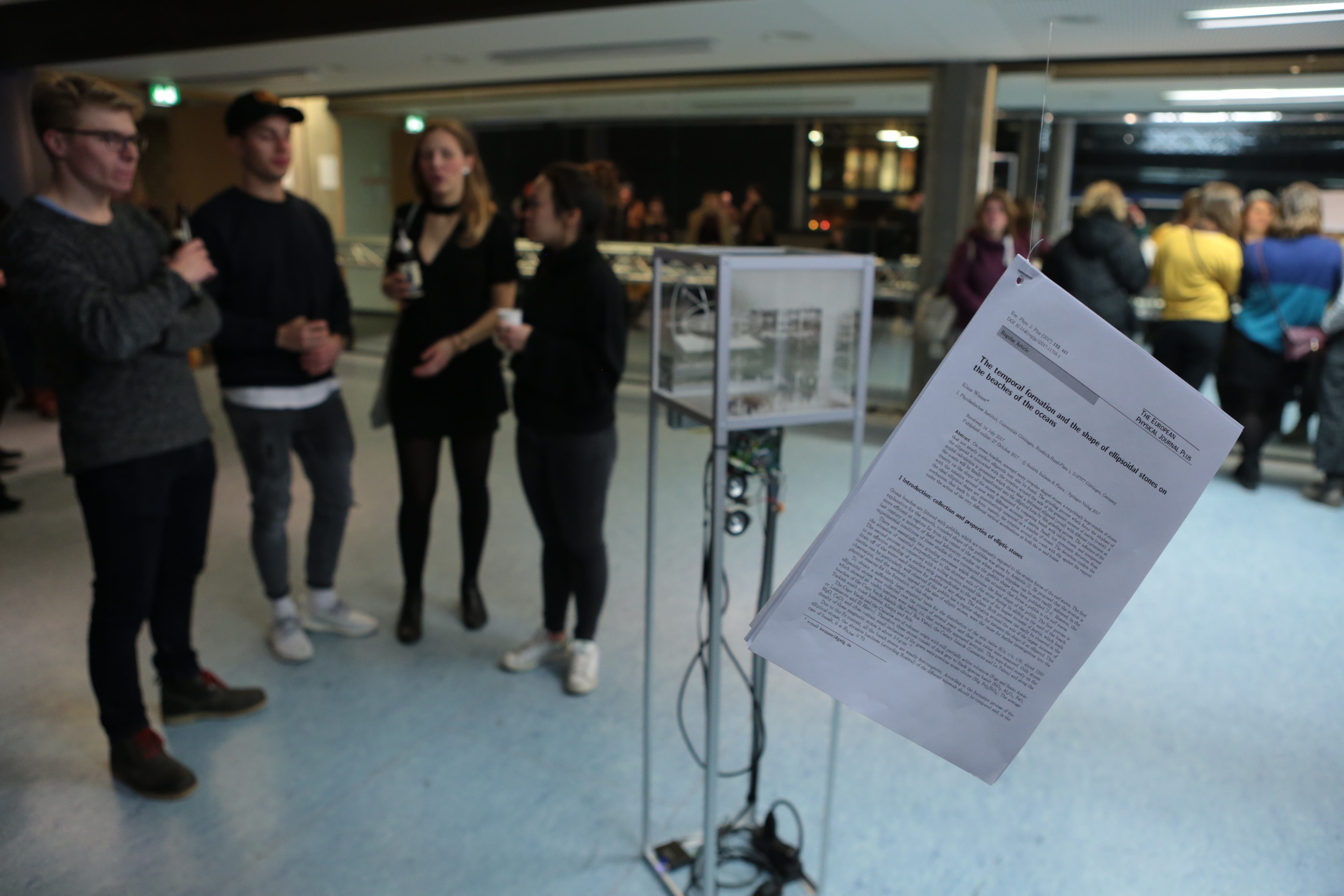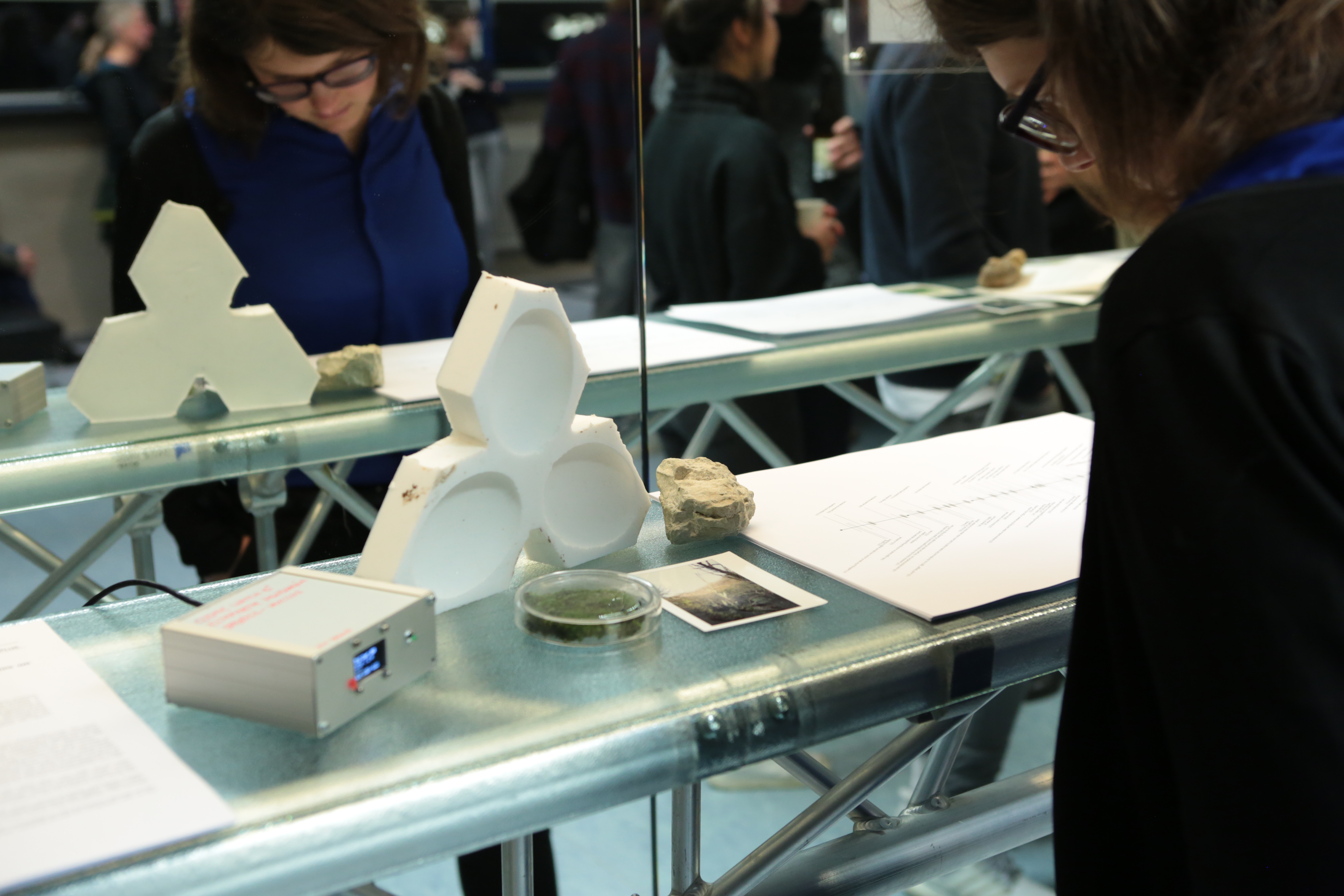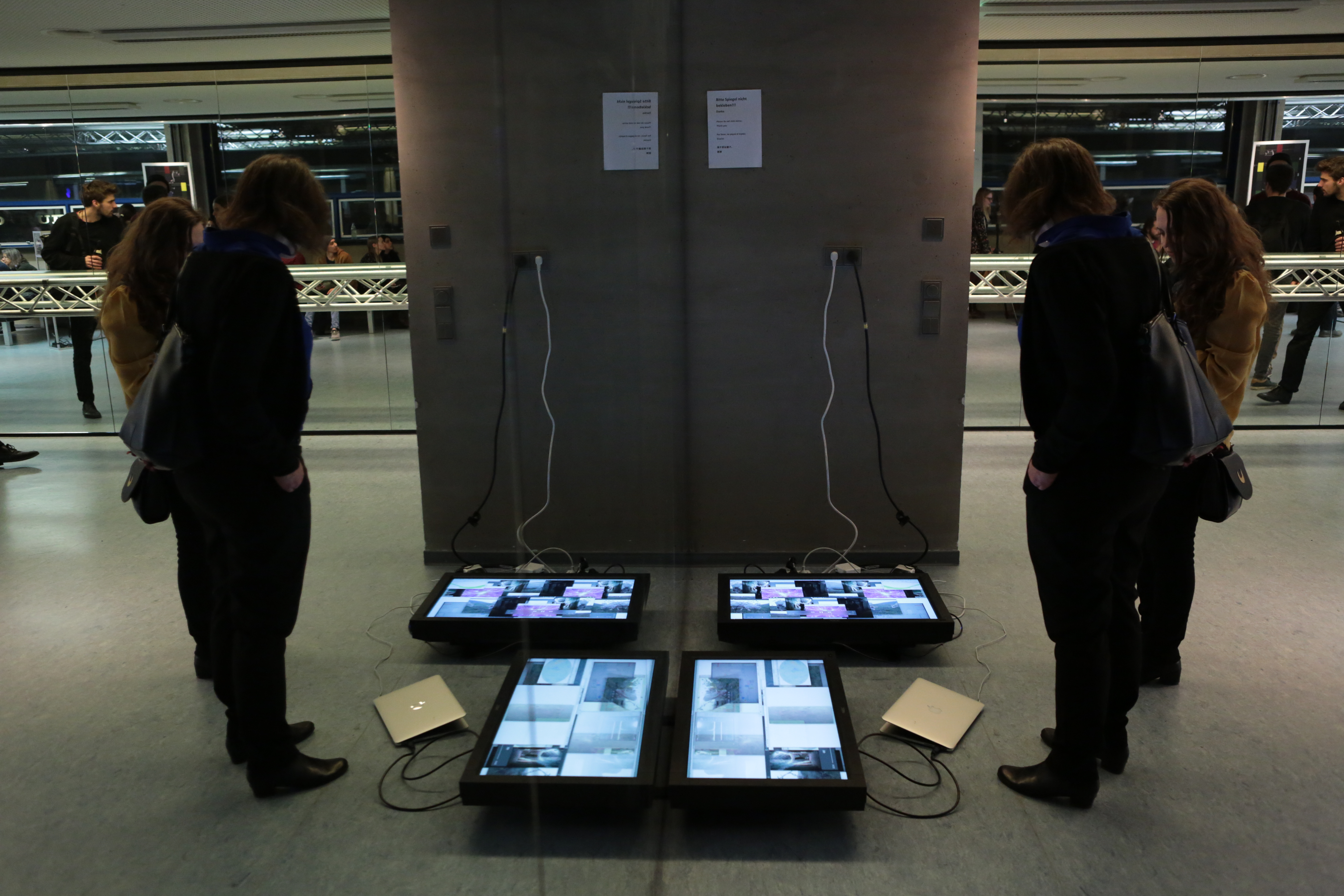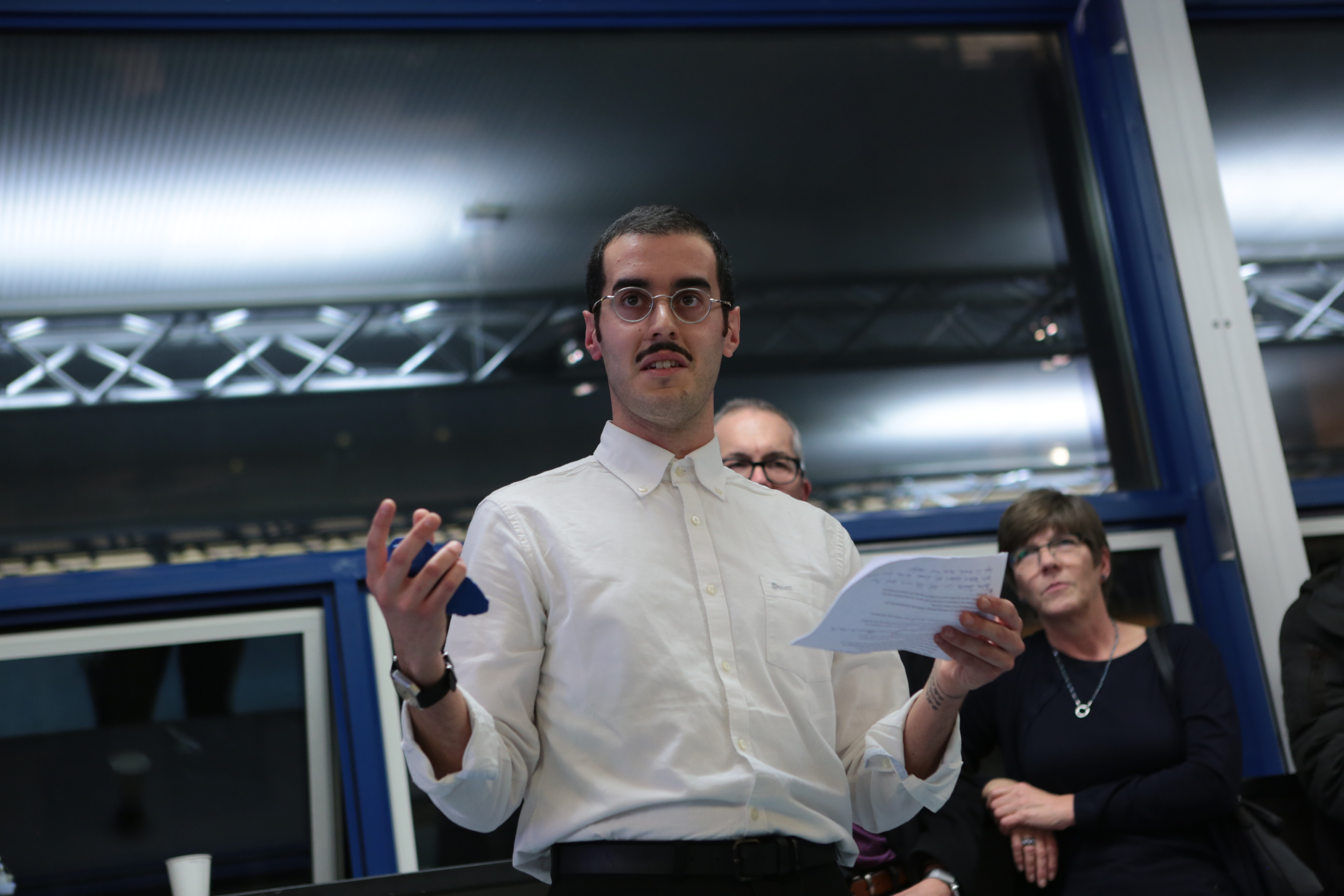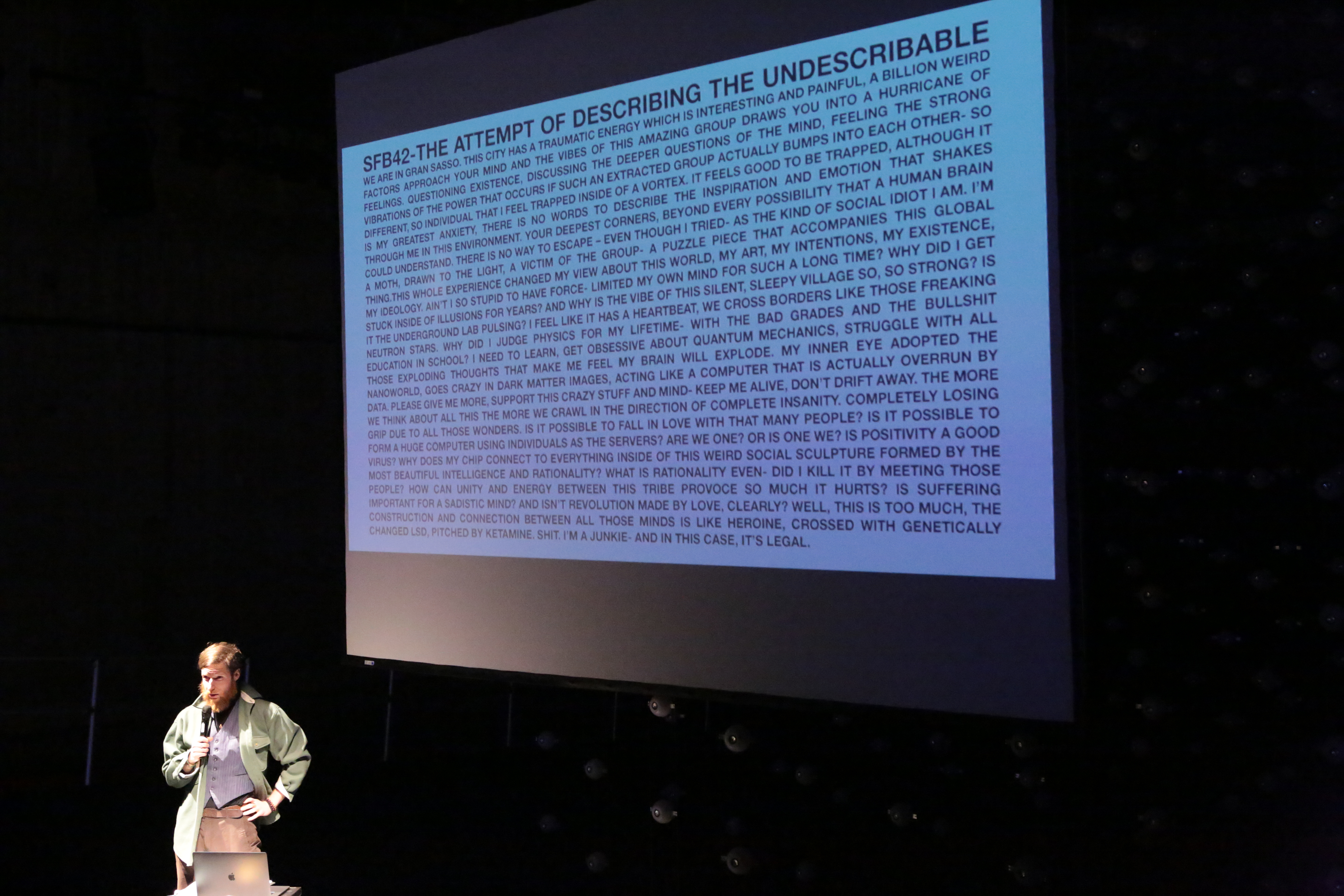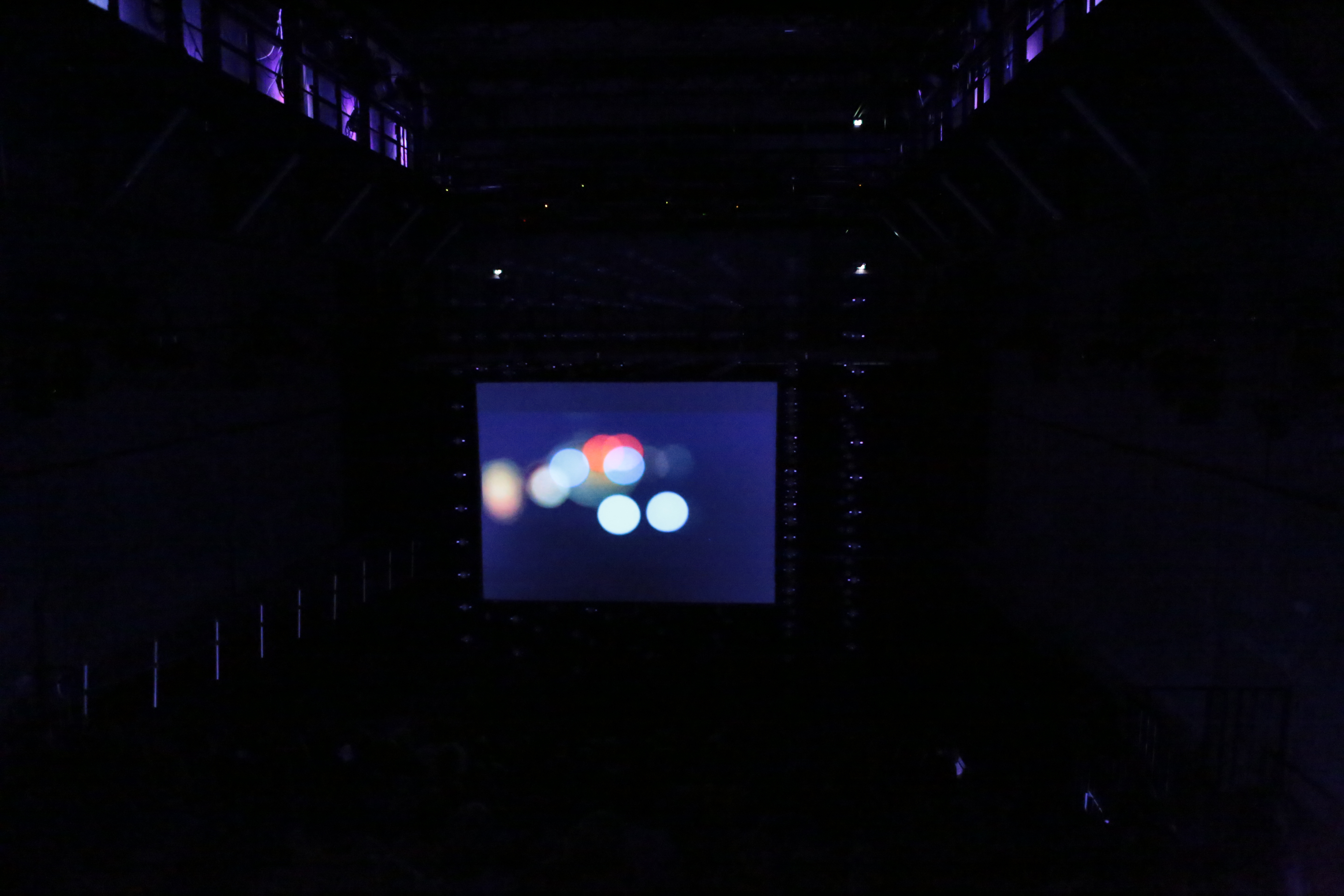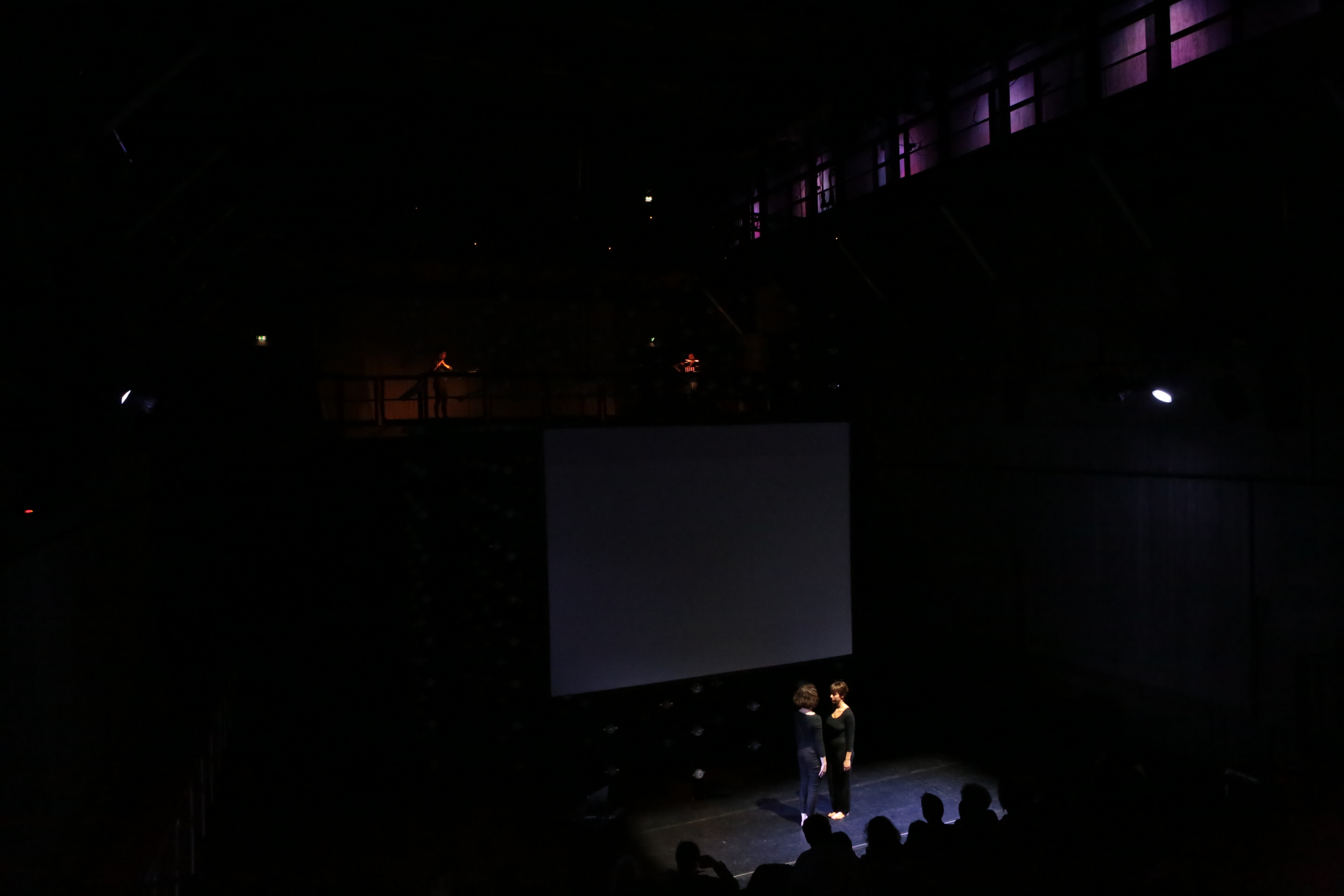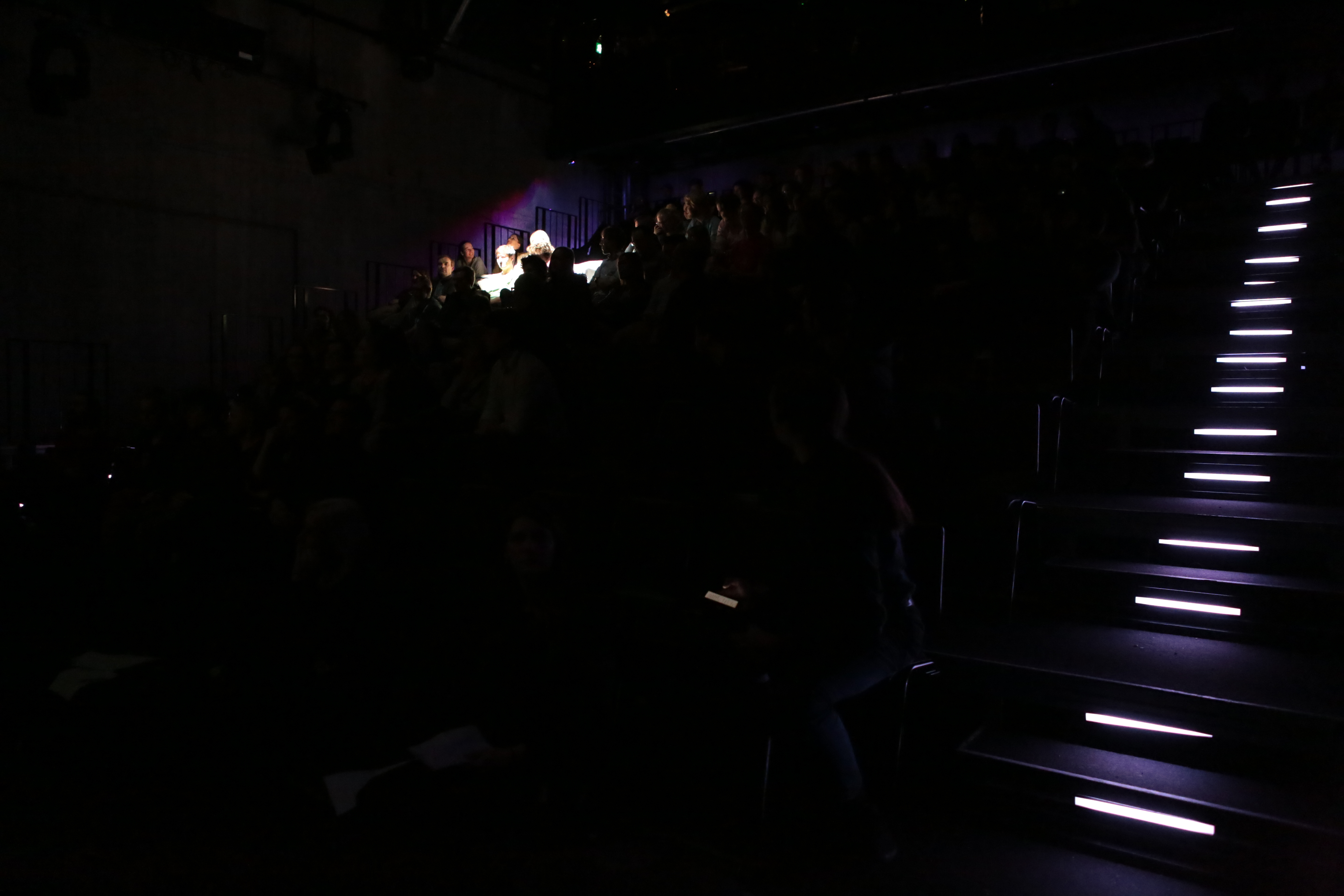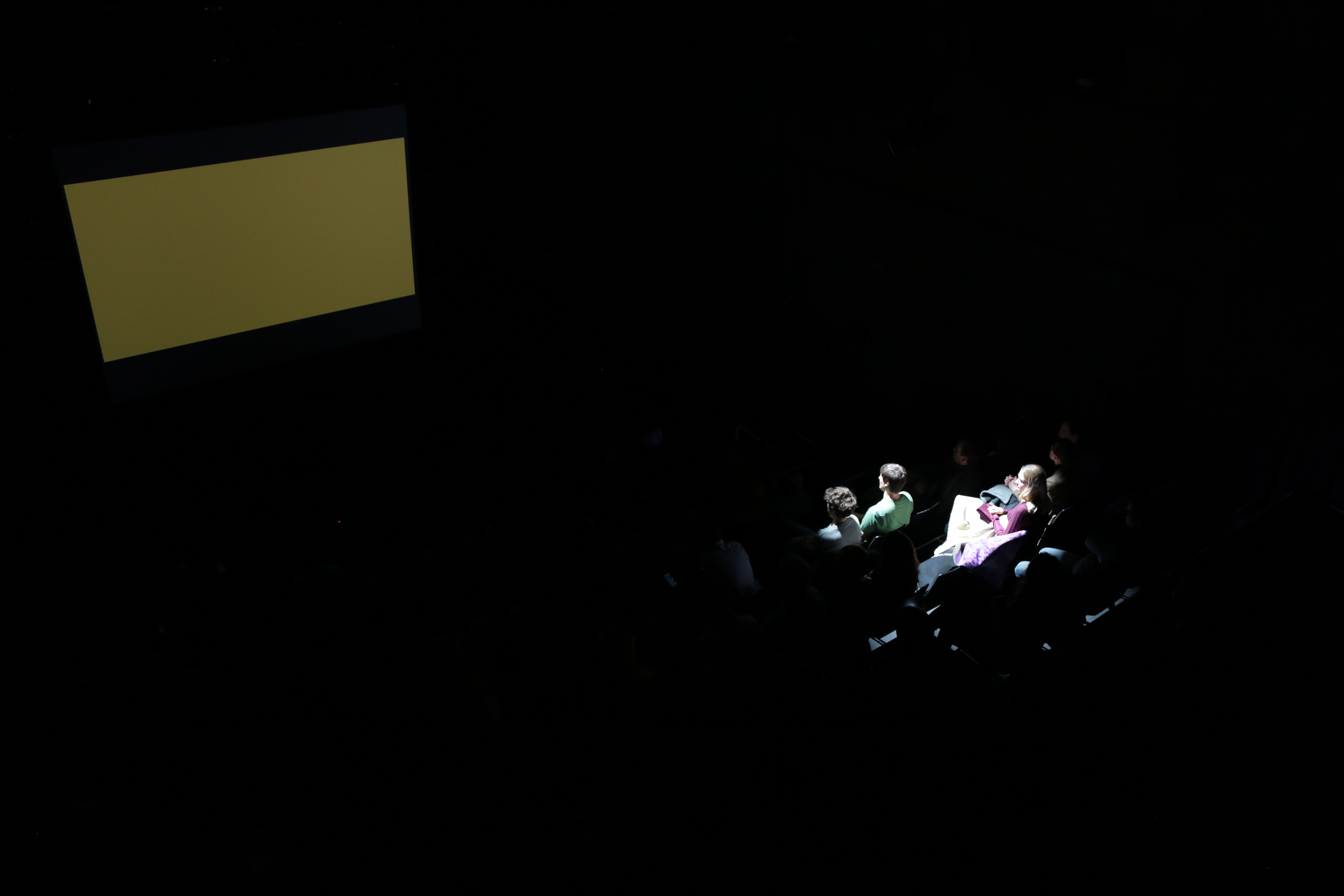 photos by Constanza Meléndez
video documentation
︎ event
www.sfb1258.de/eco-techno-cosmo-logic/