STUDY GROUP * 29-31 OCT 2018 * GARTENHAUS ADBK

A collective preparation within a three-day workshop directed by Jol Thoms: Performative exercises and work presentations are accompanied by an introduction to the scientific background about the LNGS by Stefan Schönert.
Day one
Elizabeth Mondragon told us about the CRESST experiment and the search for dark matter, Christoph Wiesinger about the GERDA experiment and the study of neutrinos, and Diogo da Cruz presented his last art projects with a performative artist talk.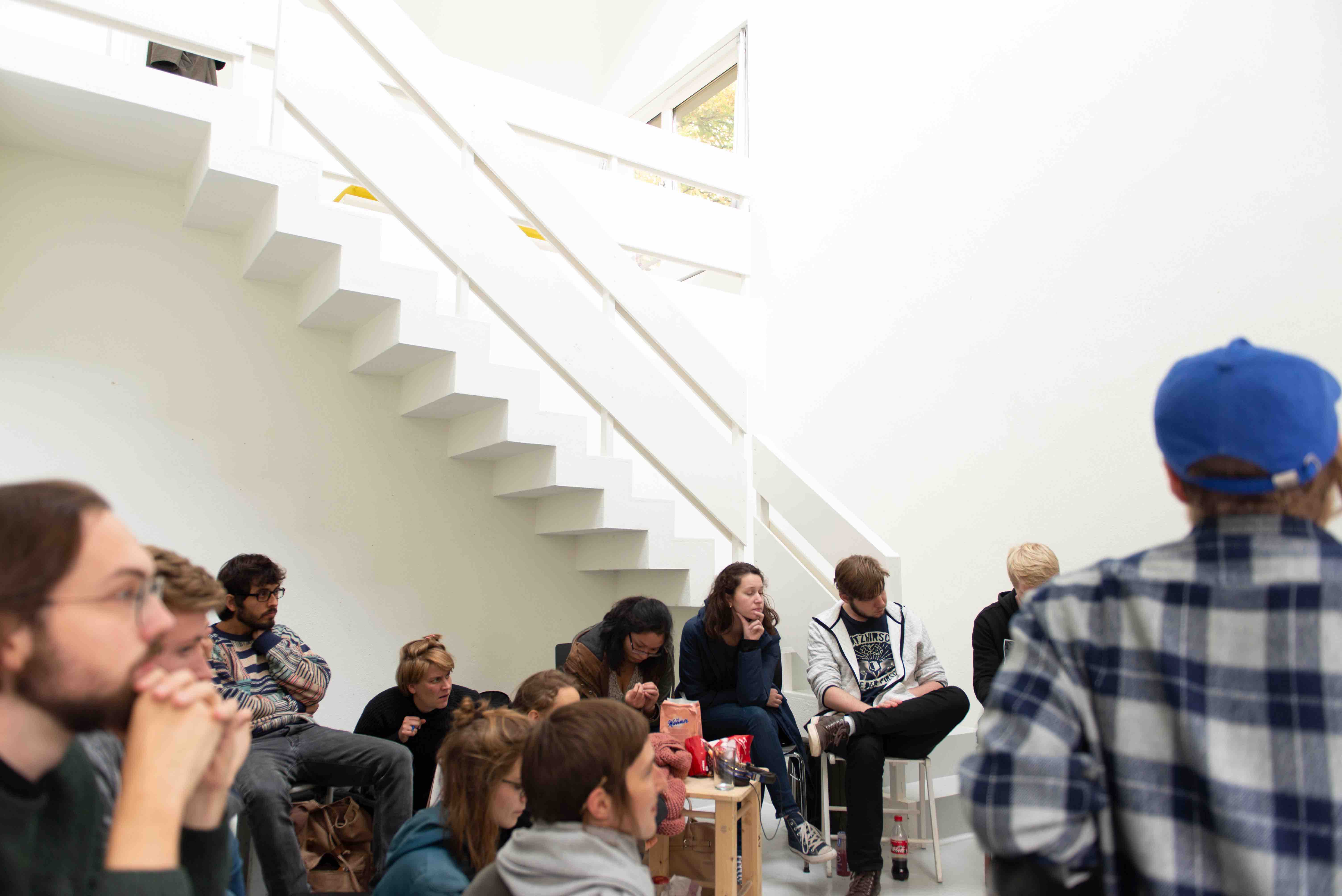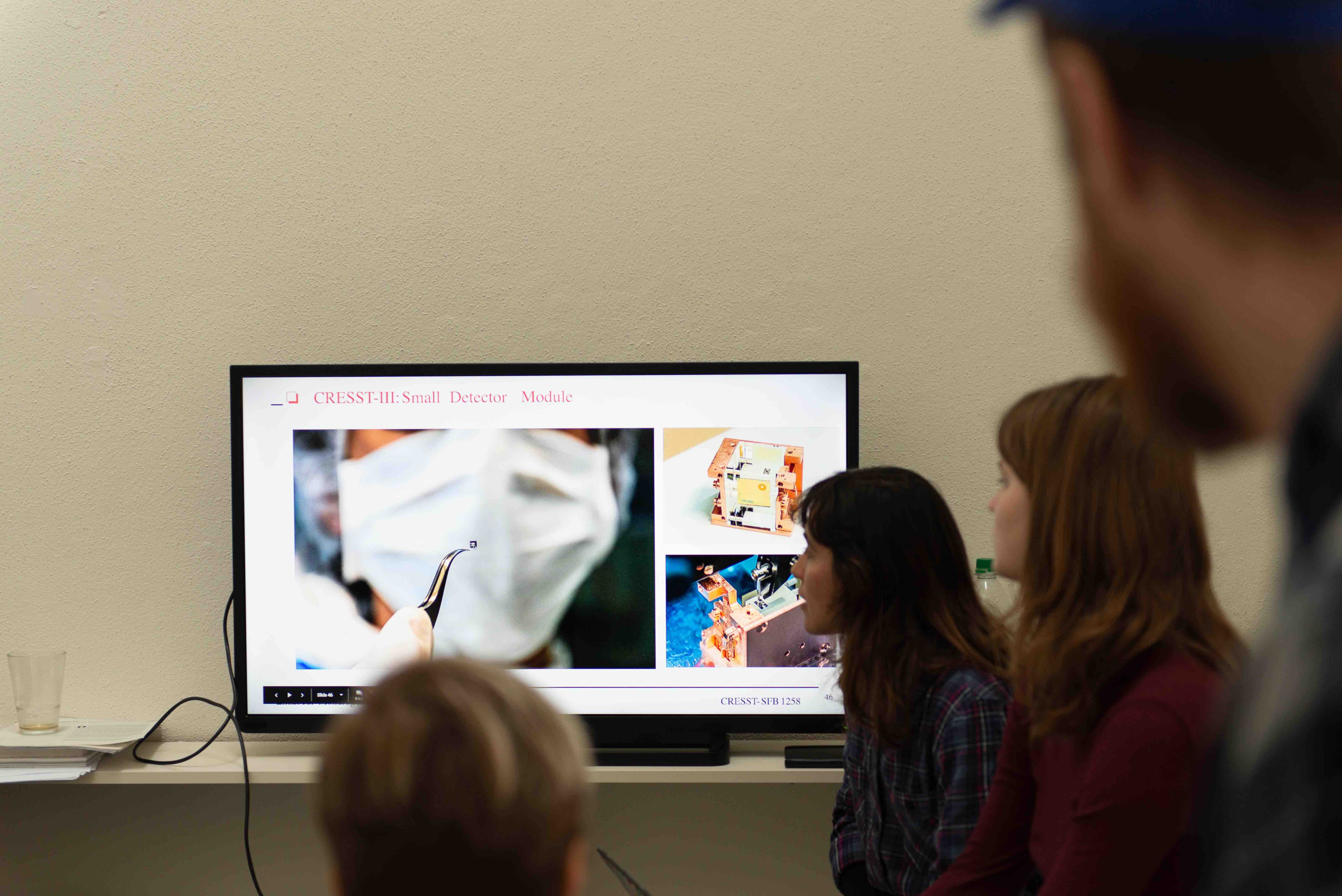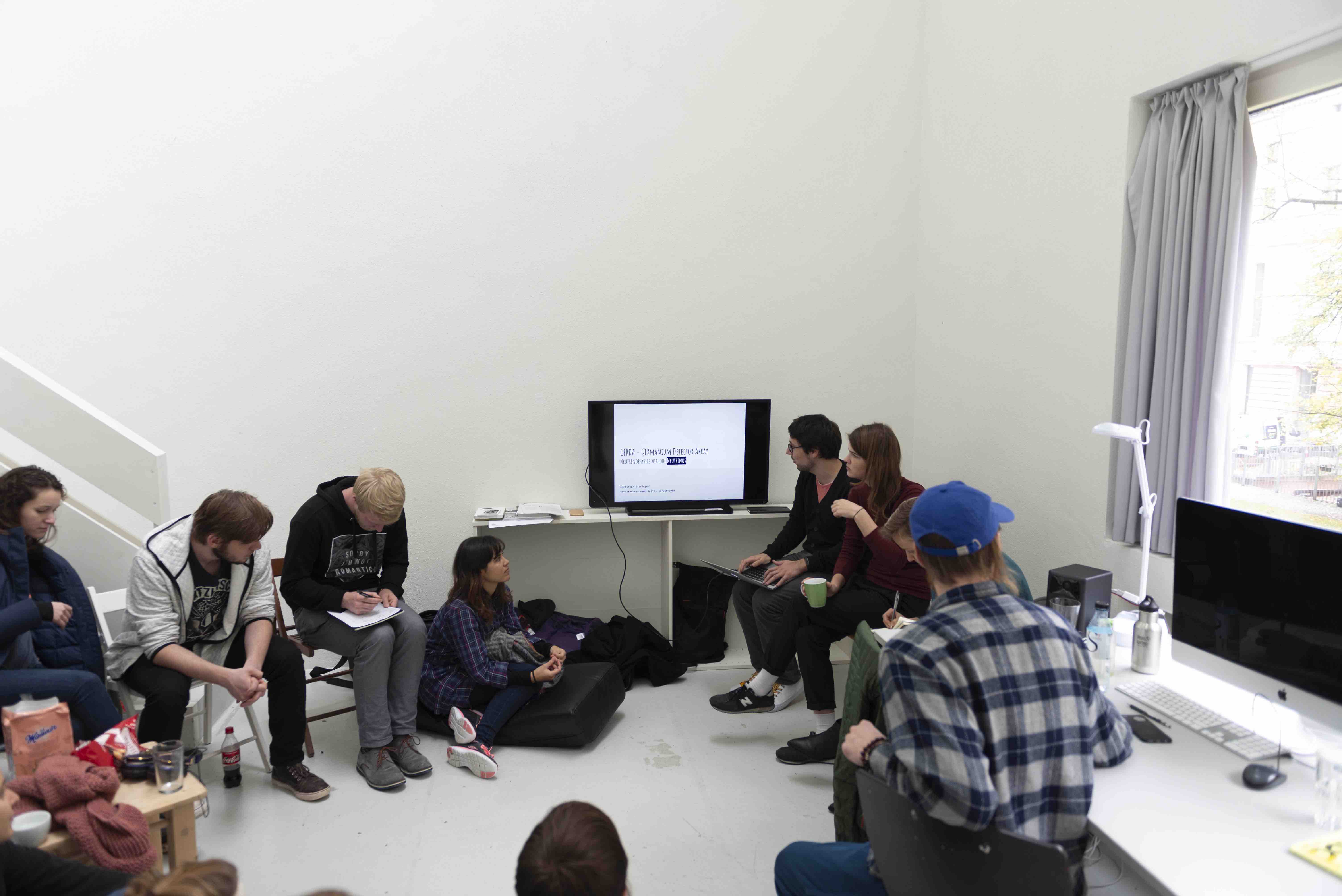 Day two


Konrad Altenmüller talked about the Borexino experiment, studying solar neutrinos with one of the world's most radio-pure detectors. Jol Thoms talked about diffraction and his audio-video composition G24|0vßß. We also had presentations of Marisa Zengerle, Stephanie Olszewski, Andreas Erhart, Lou JP Mußgnug, Timur Turkovic, Simona De Fabritiis and Cordula Schieri.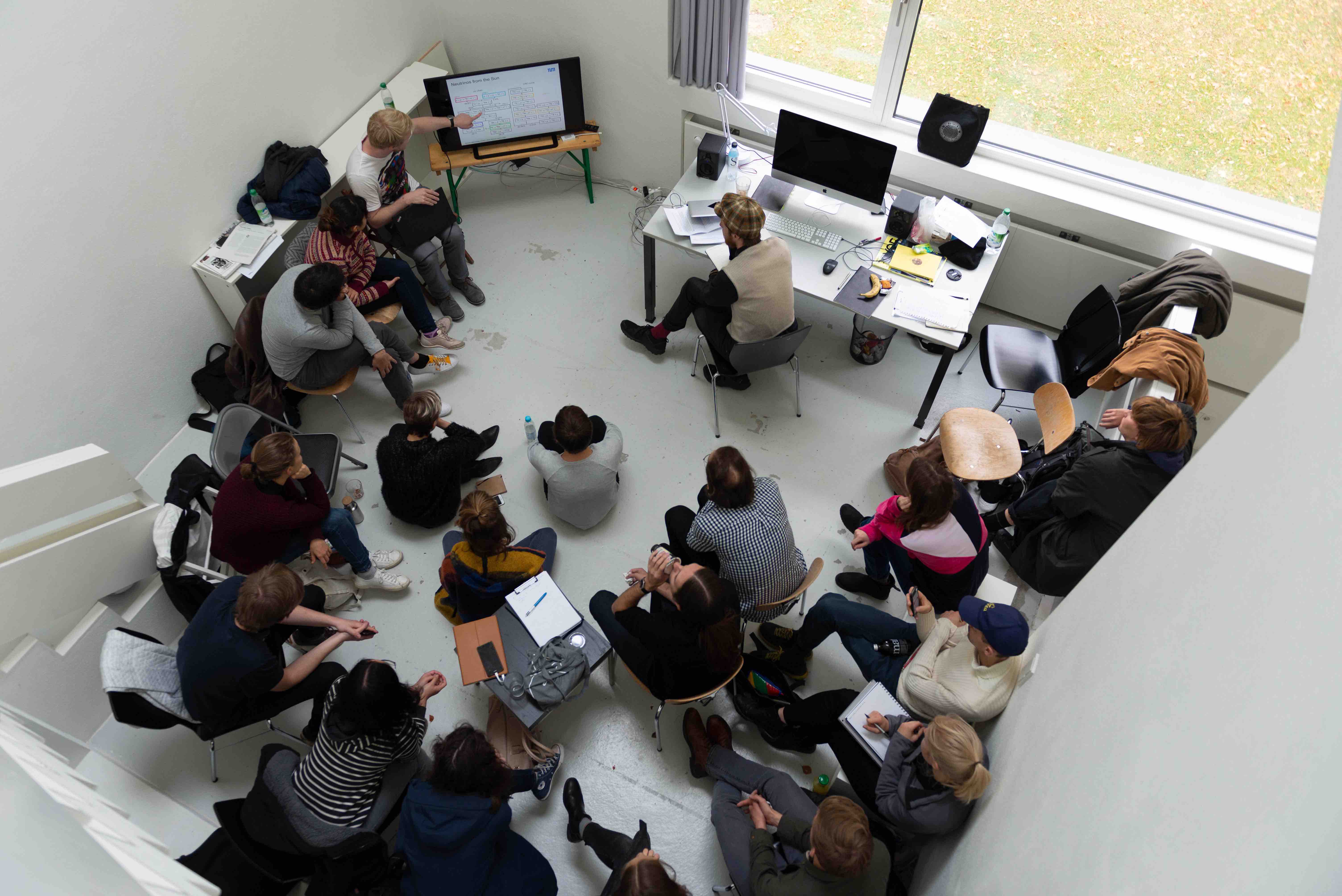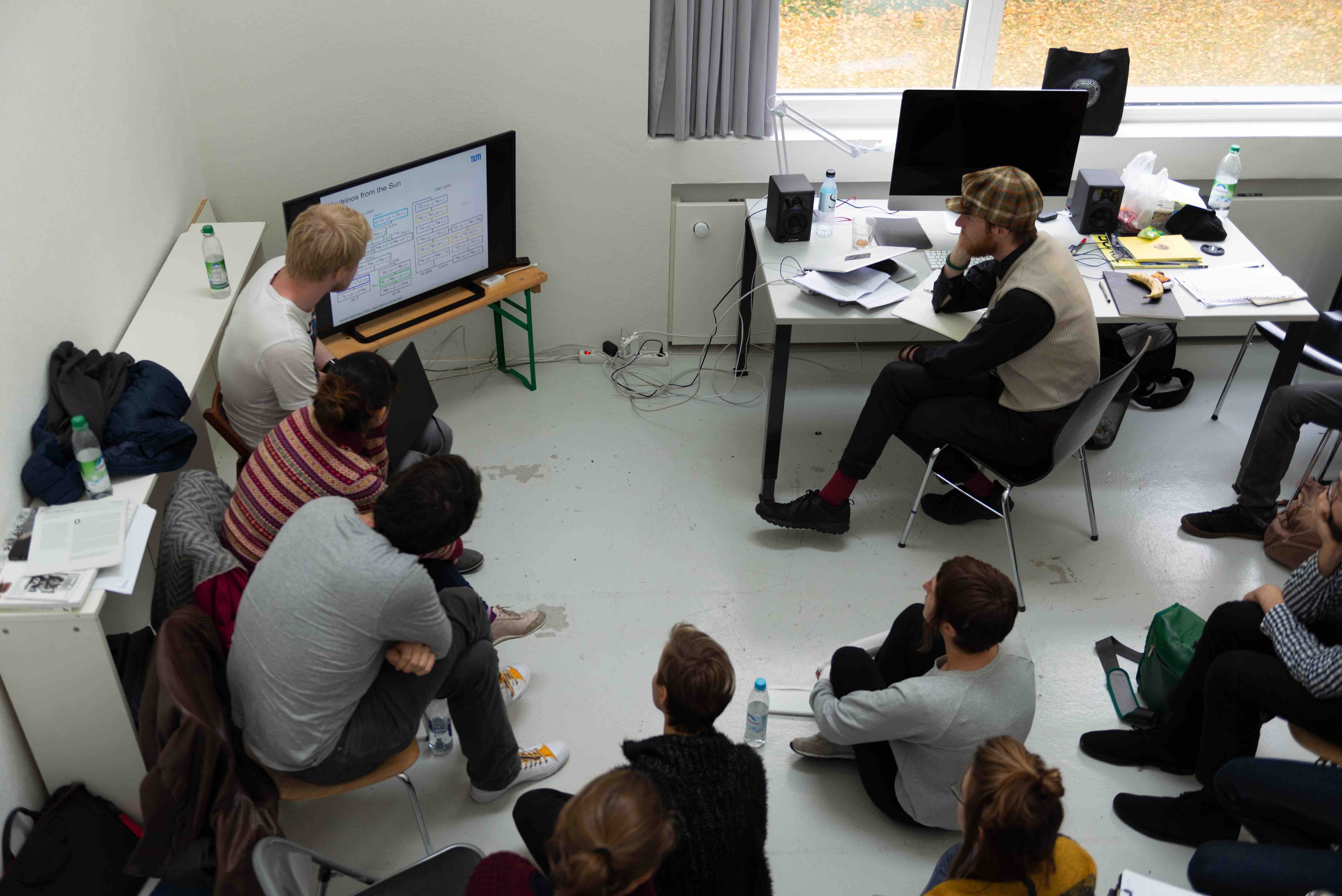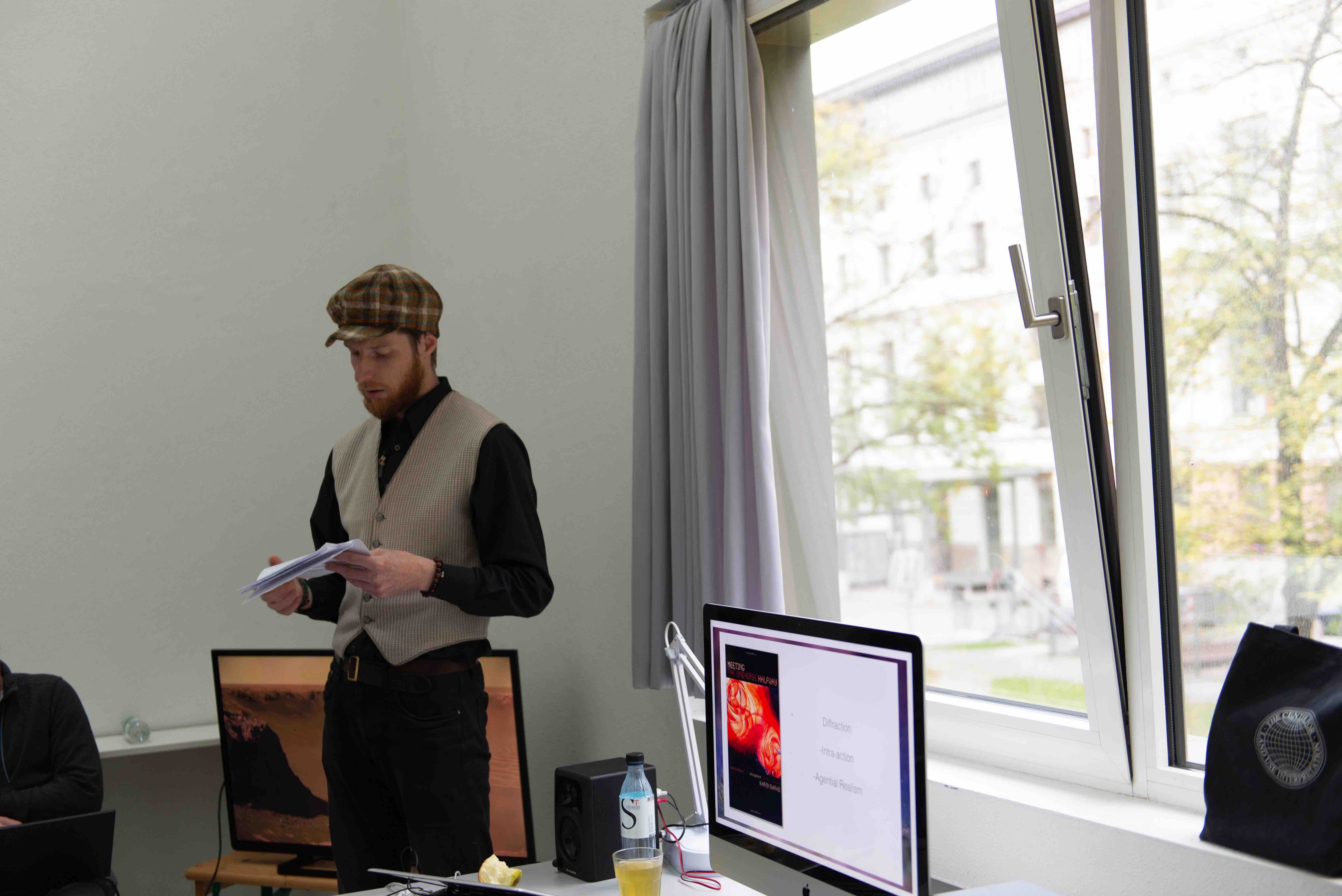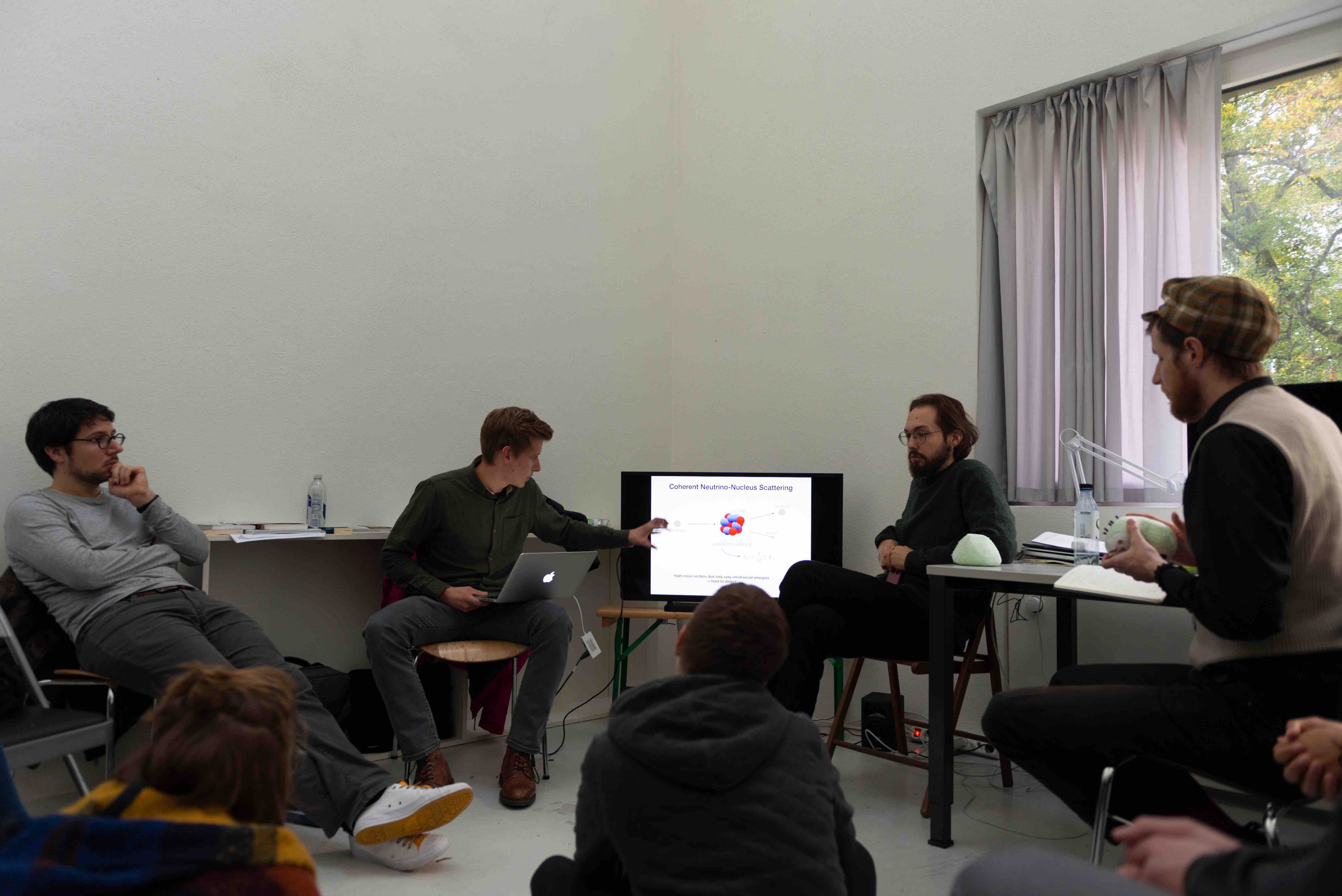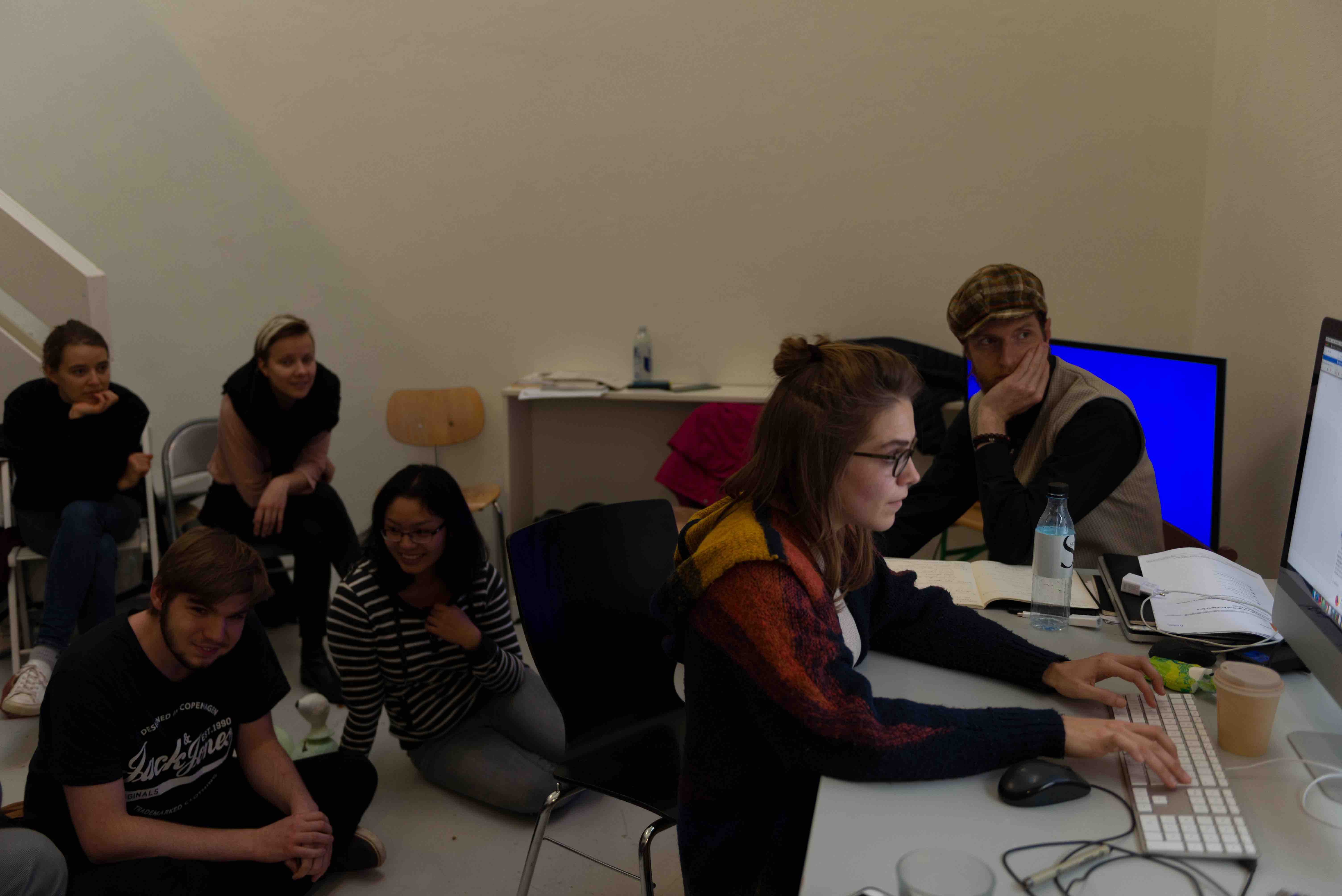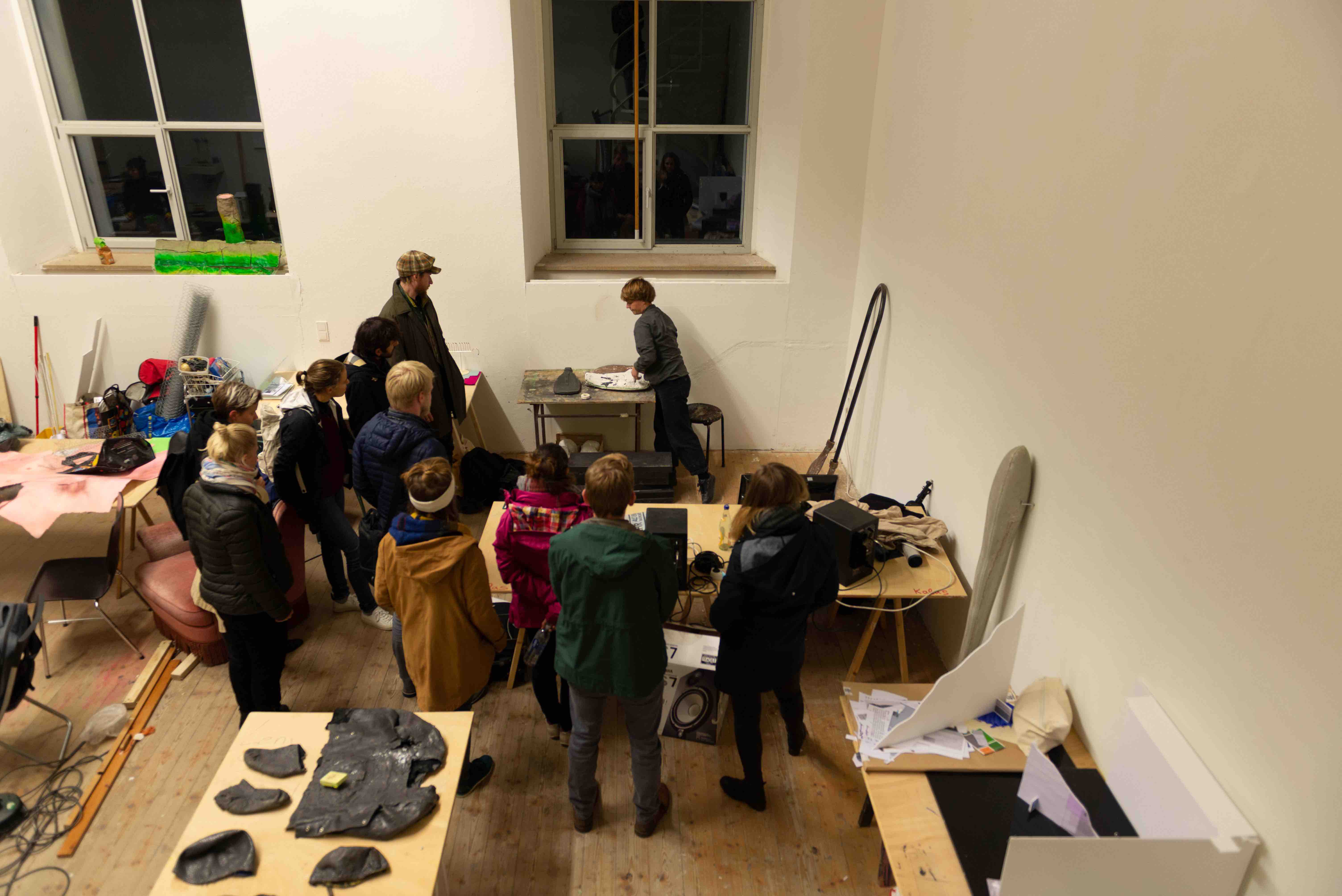 Day three
Stefan Schönert told the group a bit more about the experiments in Laboratori Nazionali del Gran Sasso (LNGS). We also had work presentations from Johannes Herms, Amelie Loessl, Eva Laura Winter, Josua Rappl, Mathias Walter, Angela Neumair, Gabriela Cudmani, Sille Kima, Soo Wise, Merlin Stadler and Martina Marini Misterioso.
At the end of the day, we started working on possibilities for a collective project.